🙋🏾‍♂️ First Things First: I Created This Site Because I Wanted Something Like It.
I am a teacher by trade, and there are very few sources of content for Catholic kids out there. So, I decided to turn the wealth of online Catholic information into colorful and fun songs, videos, and audiobooks which will be free, for everyone, forever 😇
I'm just getting started. This is the beginning, so there will only be a few videos for a while. As time goes on, I will add more and more, until almost all topics concerning Catholicism are covered...Lord willing 🙏
Please consider subscribing to help keep this content free for everyone.
This is 100% a labor of love 🥰
Having this site is already helping my small children. If it helps me, it will likely help other Catholics as well. So here we are!
Of course, there are costs involved in this endeavor. I have to pay for web hosting. Those prices are variable, depending on how many people this site ends up helping. That's why I set up monthly donation and one-time donation pages. If you'd like to keep this site free, all you have to do is give a one-time donation or a monthly donation. I'd really appreciate it, and someone somewhere will benefit from the beauty of the Catholic faith.
Also, Don't Forget to Check out our Sister Sites ⬇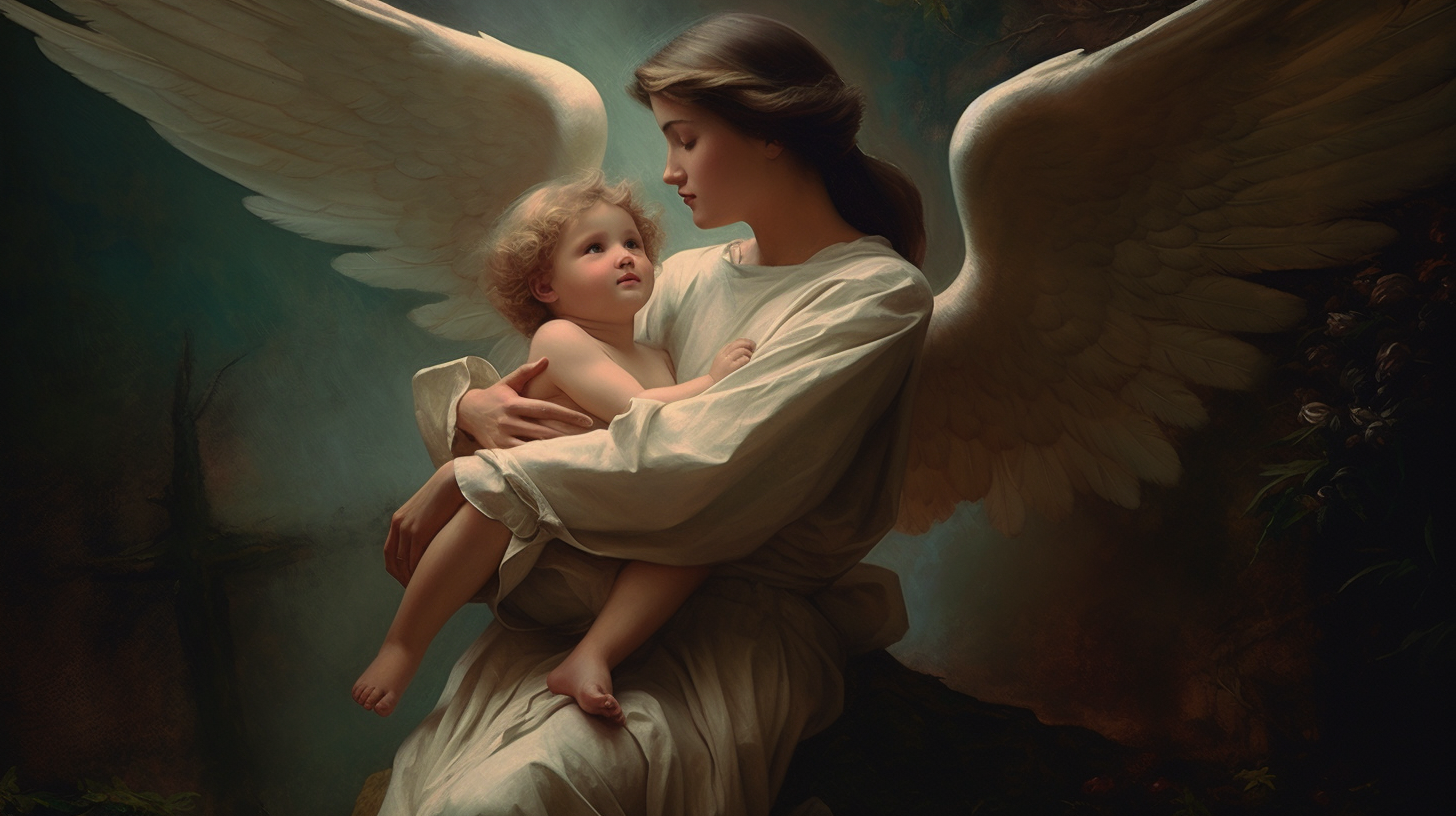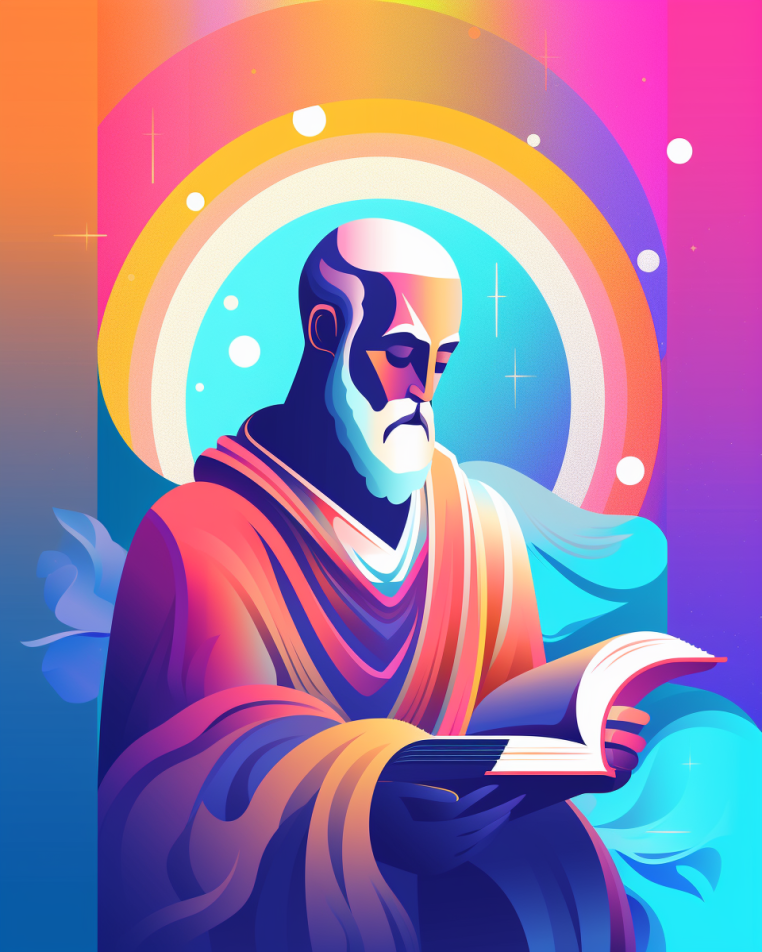 Until then,
Godspeed and Stay Holy,
Shalone